Products
We effectively weave a fabric of private like-minded communities, with particular attention on the federal government contracting (GovCon) industry.

ArchIntel provides business leaders with customized daily executive briefs about their competitors, customers and partners every weekday morning. Dedicated human-intelligence research teams leverage highly-customized search engines crafted to the precise specifications of each ArchIntel customer, to construct daily actionable intelligence briefings to all layers of an enterprise.
We also make it possible for your team to engage in intelligence-based collaboration in a securely-hosted interactive archive, and via iOS and Android apps.
ArchIntel Daily Intelligence makes it possible for your organization to be more aware of critical signals in the noise of information overflow, and provides the situational awareness that executives need to thrive.
Visit our website →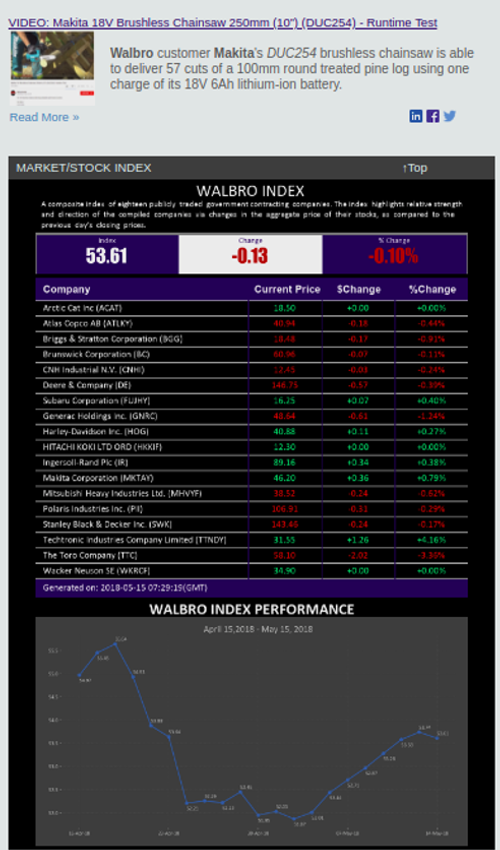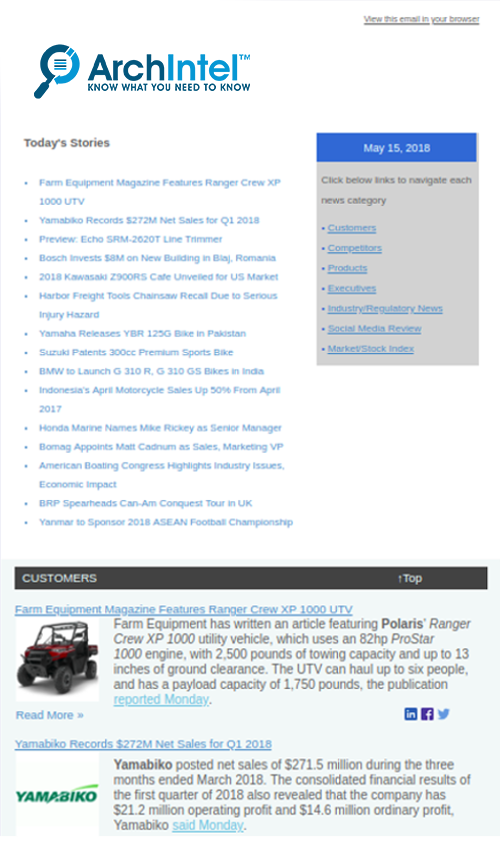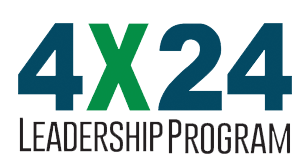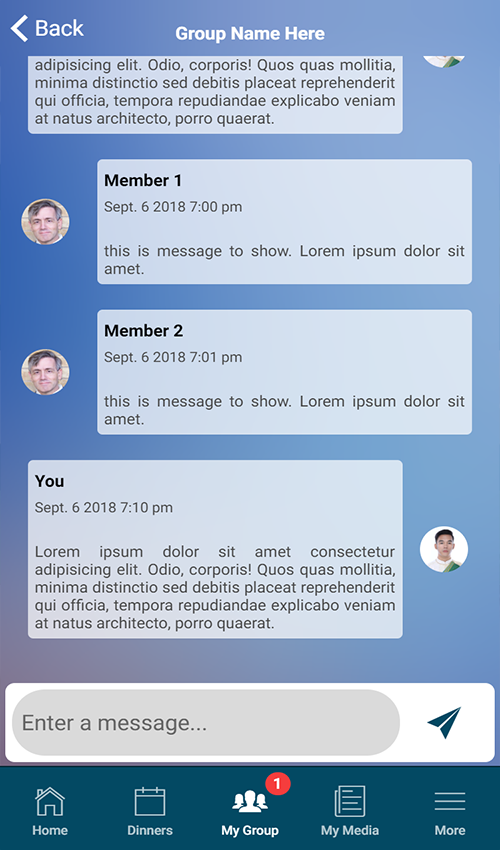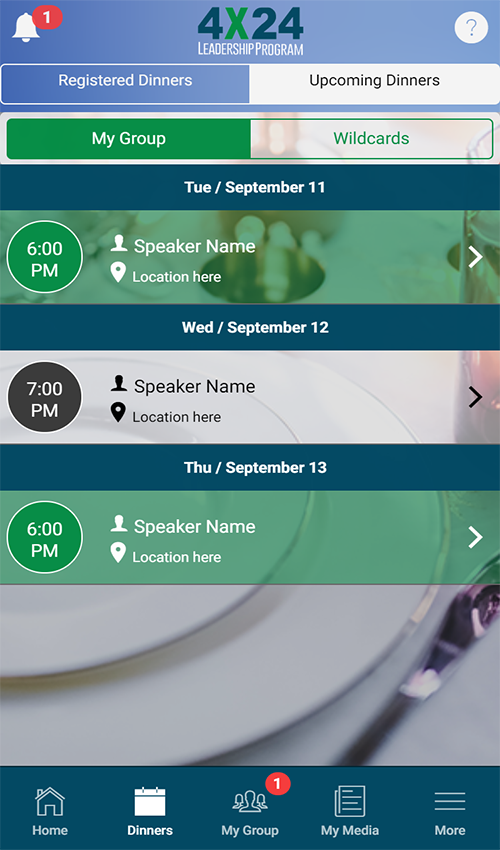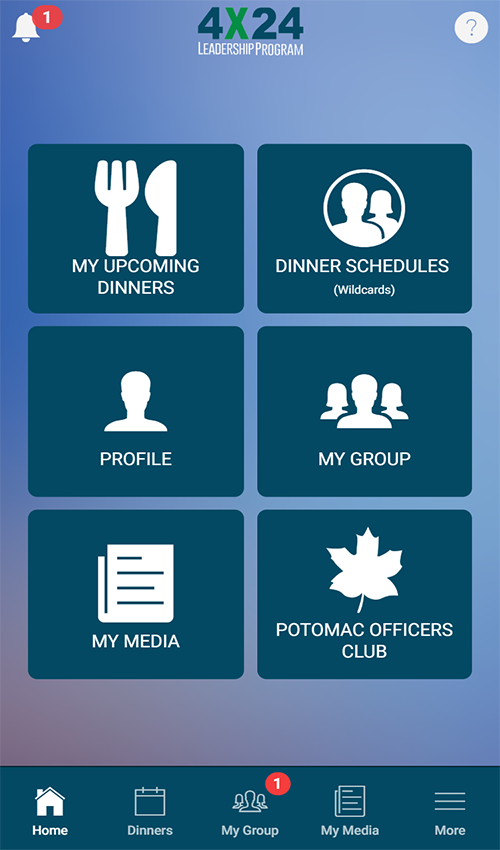 The 4×24 Leadership Series is for senior-level "executives of consequence", and is comprised of members from over 200 companies from across 21 states (and Canada).
4×24 enables these leaders to establish and maintain key executive connections with their peers and Government thought-leaders through a series of membership only meetings, Potomac Officers Club events, and by building a public media presence for them (and their firms) via Executive Mosaic's award winning websites, daily news-feeds, and social media integration.
Visit our website →